Check your inbox to confirm your subscription and access your free gift today!
So much talent, so little time
💡 If you are like most arts professionals, you are ambitious and driven to do the work you were made for.


🥱 But right now, you are overwhelmed with ideas, plans and possibility. The pressure is on but the way forward is unclear.
📅 You need a work plan that fits around your seasonal work pattern, yet produces consistent results.


👌 What if you had a small number of habitual tasks, that compounded over time to bring you a fulfilling career in the arts? 
💬 What if you had a consistent network of other creatives who celebrate your wins, support you in the slumps and ensure you keep moving forward?






❤️ Imagine the personal well-being benefits of increased productivity and a network that quickly become friends. You'll feel less stressed, rekindling your love of the arts and operate at your best. 


As a self employed Comedian & Magician, I soon realised I had to balance the tricks of my show, with tricks of the trade!


Taking entrepunerial approach to fulfil my dream, I spent hundreds of pounds seeking to become productive and learn the art of Goal Achievement. Having tried everything, I eventually found my own methodology that worked.
Described by Miranda Hart as 'Such Fun', I've since crafted a full time career, touring across the UK. I worked hard to create my own opportunities including appearances on BBC TV & Radio, a feature piece in the Times Newspaper and have been listed amongst the top 30 'aged 30 or under, stars of Gloucestershire Business.' I've raised almost £10,000 in crowdfunding support, whilst also co-founding my own regular variety night in Doncaster.
In time, the methodology that I created became the Focused Creative signature framework, that has fast tracked the ambitious growth of my work and others.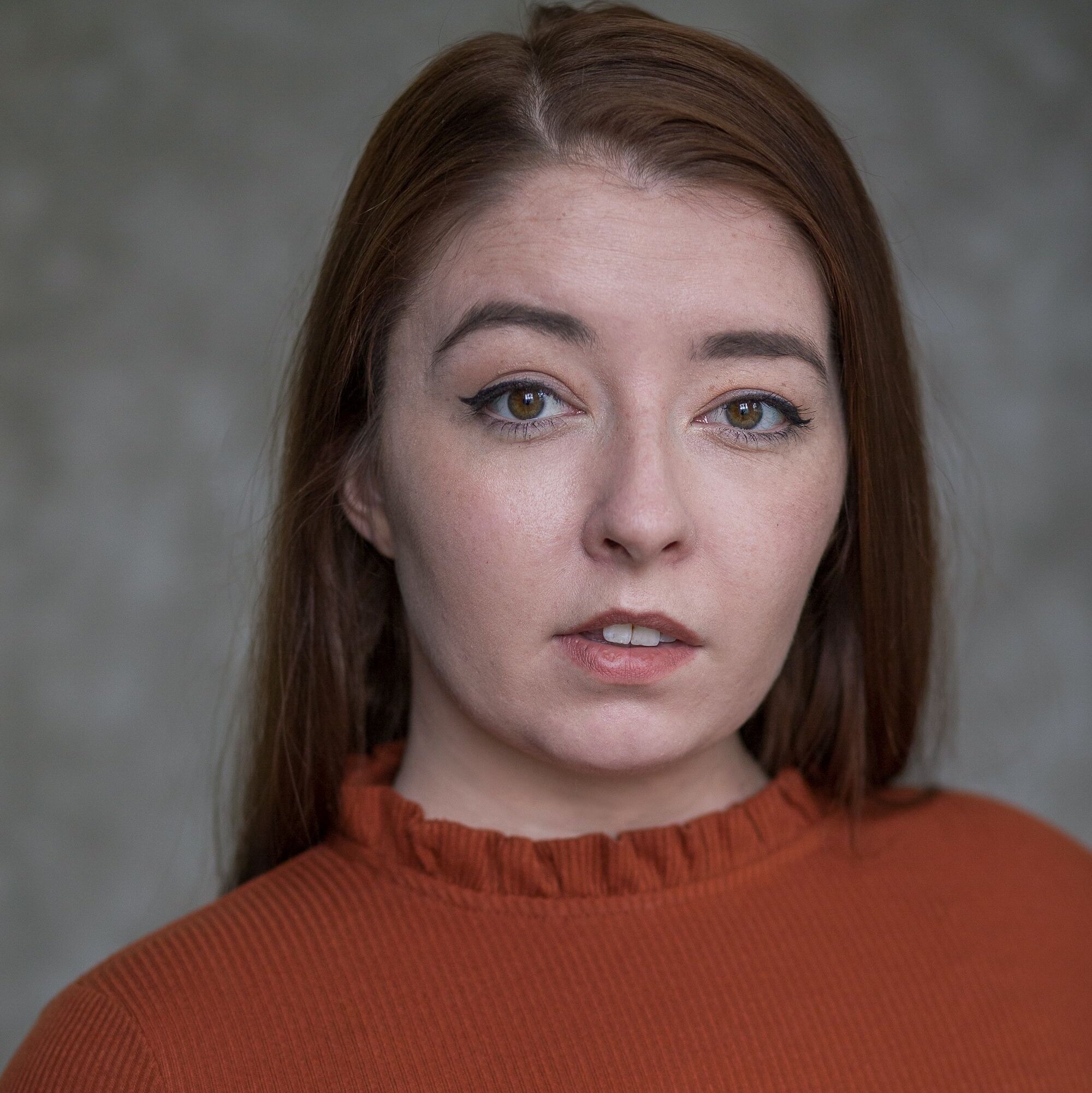 'Helps with my confidence'
Joining the Focused Creative Community, changed the way I thought about myself as a business owner and as a talent.
Having the support of others helped me reach out more, which is how I've ended up being so busy.
Poppy Royana, Audiobook Narrator at poppyroyanaaudio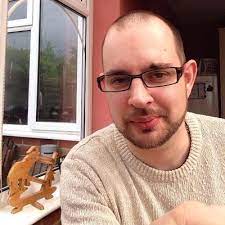 'Keeps my goals at the forefront'
'Before I joined the Focused Creative Community,
I struggled having a rhythm in my workflow.
Membership has helped me to be more proactive and has pushed me to advance in my goals.
Connecting with the community, keeps my goals at the forefront of my mind. I'm more proactive, confident in my projects, content and creativity.
Darren Quinnell, Author & Founder of Manmade Journey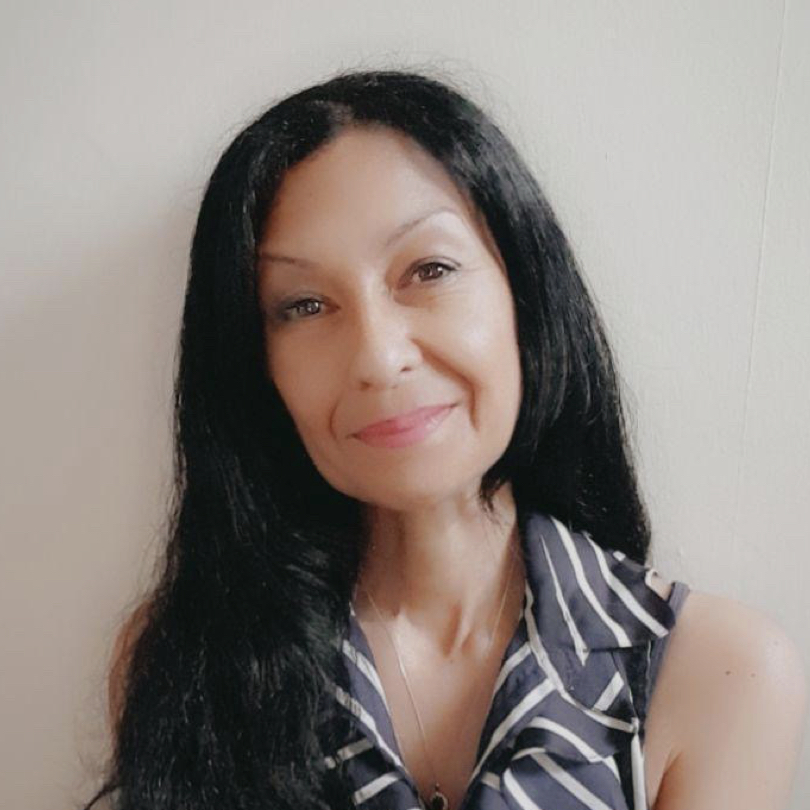 'I found awesome solutions'
Before joining Focused Creative, I knew what I wanted my business to look like, but I needed some help with marketing.
Joining the community, I discovered a group of people who had enthusiasm, drive, great ideas and some awesome solutions to help each other to ensure our respective businesses can thrive.
I now have the accountability I needed and I'm part of a network of people that focus on goal setting.
Karen Cooper, Voiceover Artist, https://www.karencoopervoiceover.com/
👇 The benefits of membership 👇




🎉 Supportive Community:


Plan your week in the company of others and free yourself from feeling stuck. Benefit from the insight, experience, affirmation and connections of others. 


🎉 90 day planner:*


Utilise our proven framework every single day, with this hardback, 90 day planner designed with talented individuals like you in mind. 
*Coming in 2022
🎉 Weekly check in:


Be held personally accountable for the tasks you publicly commit to within the community. Be sure to take action and proactively make progress on those ambitious goals. 


🎉 Quarterly Masterclass
From maximising social media, to working with businesses, these masterclasses will expand your opportunities to earn more money and maximise your talents.